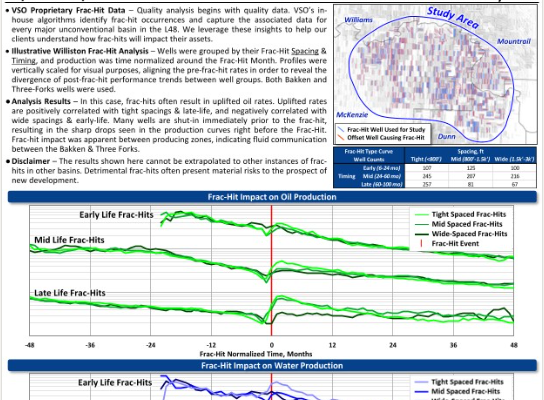 How can you study Frac-Hits?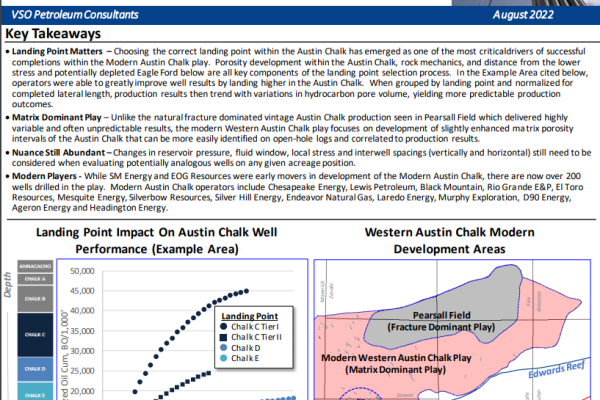 Is Austin Chalk predictability increasing?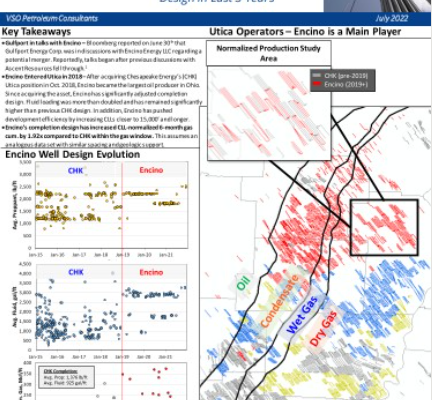 Encino modern completions increase production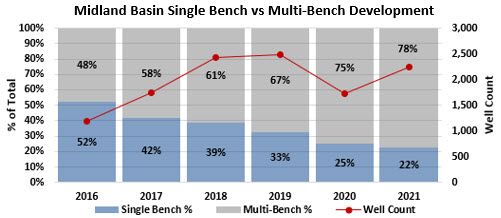 Don't Get Fooled on Type Curve Underwriting Again
VSO Celebrates 10 Years of Partnership!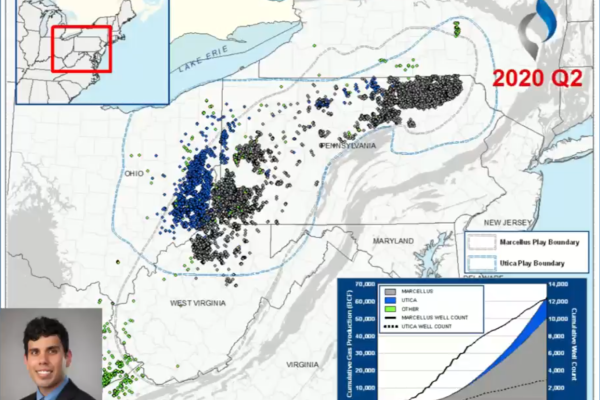 The Appalachian Basin has fundamentally shifted the market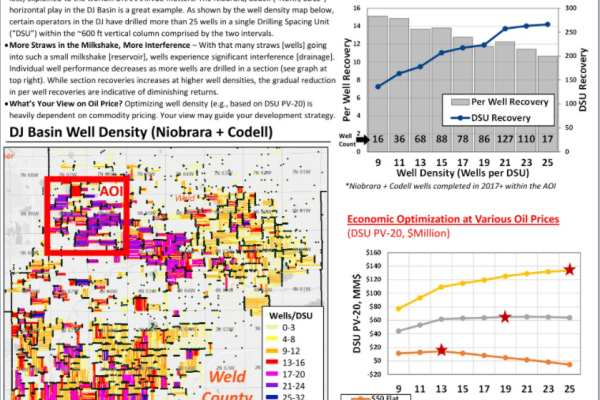 How many straws do you want drinking from your milkshake?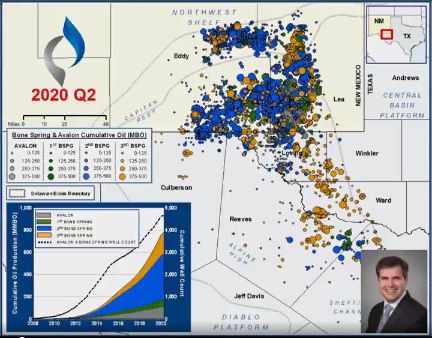 Where do you think most future Bone Spring development will occur?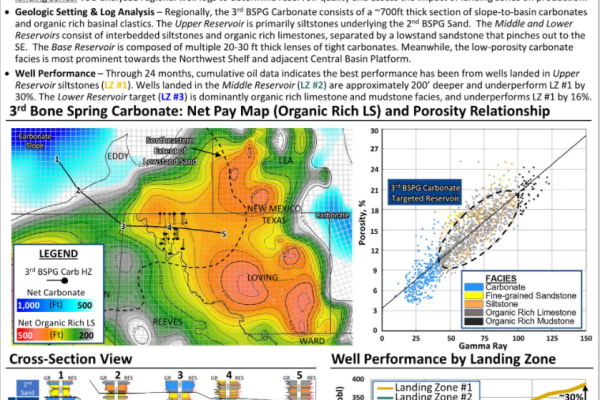 Where should you land in the Carb? We evaluated 3rd Bone Spring Carbonate