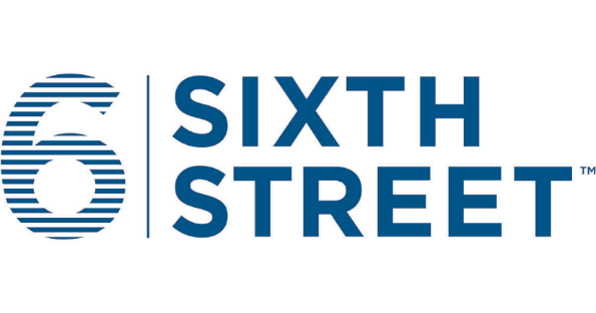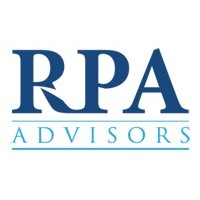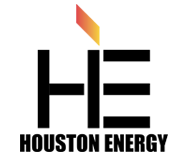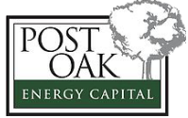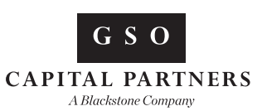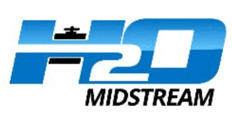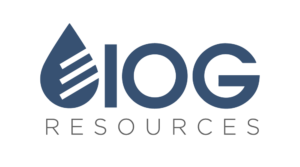 0-9
A
Amegy Bank of Texas
Ancova Energy, LLC.
Anderson King Energy Consultants, LLC.
Arclight Capital Partners, LLC.
ARM Energy, LLC.
Atlas Energy, LLC.
B
Bank of America, N.A.
Barnhart Interests, LLC.
Bayou Midstream, LLC.
BC Operating, Inc.
Benefit Street Partners
Black Hills Utility Holdings, Inc.
Black Stone Minerals Company, L.P.
BlackRock, Inc.
Blackstone Infrastructure Advisors, LLC.
Bluescape Resources Company, LLC.
Bonham Energy Investments
Bruin E&P Partners, LLC.
C
Camino Oil & Gas
Carnelian Energy Capital Management, L.P.
Castlelake, L.P.
Cathexis Oil & Gas, LLC.
Centerbridge Partners, L.P.
Channa Energy, LLC.
CP Exploration (CPX II Operating, LLC.)
Cummins Minerals, Ltd.
D
Denham Capital Management, L.P.
E
EIV Capital, LLC.
Elk Petroleum, Inc.
Encino Energy, LLC.
EnCore Permian
F
First Reserve Management, L.P.
Five Point Energy
Fullstream Energy Holdings, LLC.
G
Glendale Energy Capital, LLC.
GSO Capital Partners, LP.
Gulf Capital Bank
H
H20 Midstream, LLC.
Haymaker Minerals
Houston Energy, LP.
I
Iberia Bank
IndemCo
IOG Capital, LP.
J
Jumar Energy Capital, LLC
K
L
Layne Water Midstream, LLC.
Legacy Reserves Operating, LP.
M
Macquarie Energy Capital
Madava Financial, LLC>
Magnolia Petroleum Company, LLC.
Massif Oil & Gas
MD America Energy, LLC.
Meagher Energy Advisors
Meridian Energy, LLC.
Middle Fork Energy Partners, LLC.
Midstates Petroleum
Momentum Minerals, LLC.
Mountain Capital Management, LLC.
N
Nadel & Gussman, LLC.
Navigation Powder River, LLC.
Newton Jones Spaeth
North Hudson Resource Partners, LP.
Nueces Midstream, LLC.
O
Oak Tree Capital Management, LP.
Och-Ziff Capital Management Group, LLC.
Oryx Midstream Services, LLC.
Outfitter Energy Capital
P
Parallel Resources Partners, LLC.
Pasito Oil & Gas
PGIM, Inc. (Prudential Global Investment Management)
Pickering Energy Partners, LP.
Pine Brook Road Partners
Pivotal Petroleum Partners II, LP.
Pontem Energy Capital, LLC.
Post Oak Energy Capital
Q
Quantum Energy Partners
Quantum Resources Management
R
R.L. Adkins Corp.
Red Bluff Resources Operating, LLC.
Redbird Capital Partners
Reservoir Capital Group, LLC.
S
Sabine Oil & Gas
Sage Road Capital
Samson Resources
Saxet Petroleum, Inc.
Sequel Energy Group, LLC.
Silver Forge Capital, LLC.
Silver Hill Energy Holdings, LLC.
Sixth Street Partners
Snow Spence Green, LLP.
Solaris Water Midstream, LLC.
Starwood Energy Group Global, Inc.
Stedman West Interests, Inc.
Synergy Offshore, LLC.
Synergy Oil & Gas, LLC.
Synergy Resources
T
Tailwater Capital, LLC.
Teal Natural Resources
Tellurian Energy, LLC.
Titan Energy, LLC.
Titanium Exploration Partners, LLC.
TPG Sixth Street Partners (TSSP)
Twin Eagle Resources Management, LLC.
U
UL Water Midstream
UpCurve Energy
V
Val Verde Minerals
Validus Energy
Vanguard Natural Resources, LLC.
W
Wells Fargo Asset Management
White Oak Global Advisors, LLC.
Woodland Midstream, LLC.
X
Y
Z